A. K. Agarwal, 

Training Officer (Elec.)/DDO
He is the core faculty and coordinator for Electronic Mechanic, IoT Smart City & Solar Tech.(Electrical). He successfully developed lab for Solar Tech. course with latest equipment, also developed Smart City lab under CSR activity with support of L&T Vadodara. He also conducted short term batches for Adobe Training for that he got Kaushalya Acharya for IT&ITES Sector for Adobe Trainer on 5th Sep. 2019.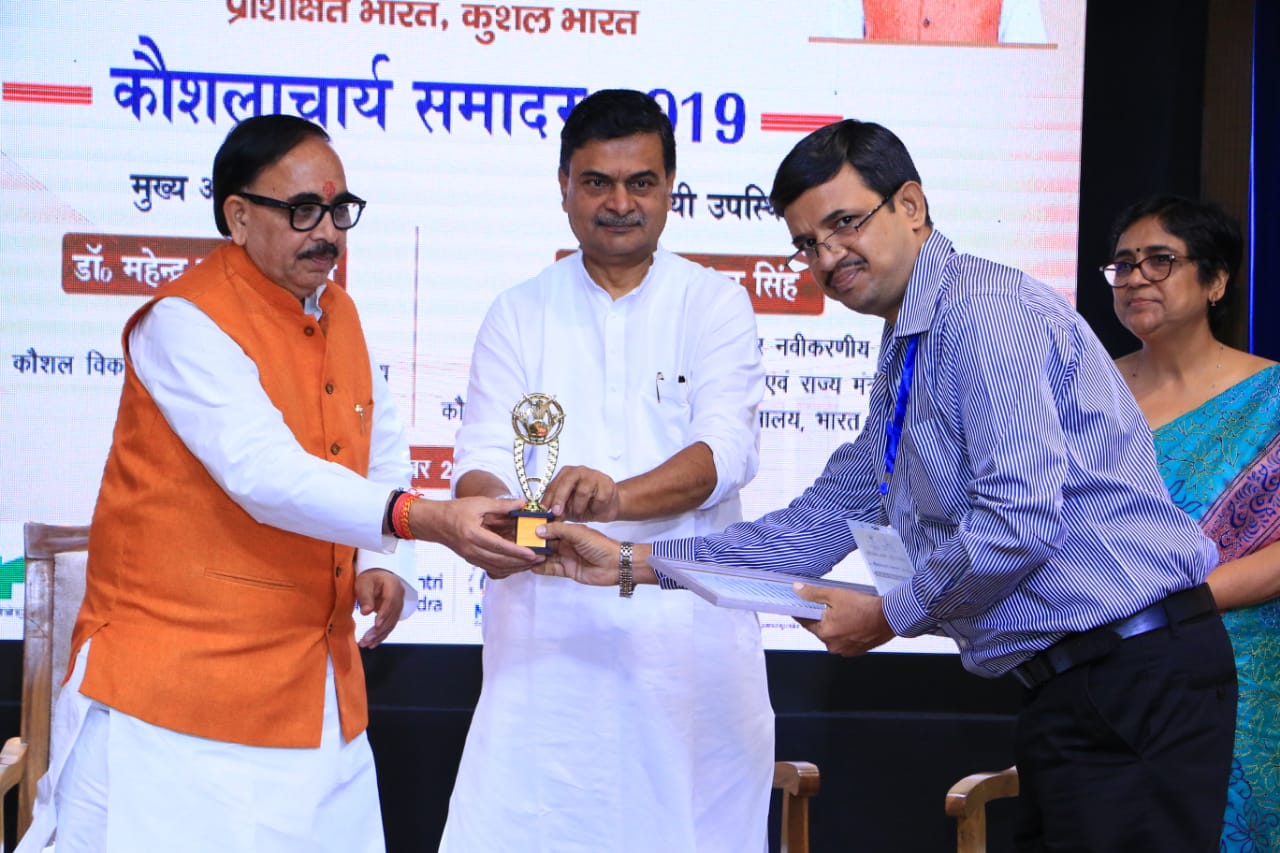 Sanjay Kumar Gupta, 

Vocational Instructor (COPA)
In addition to Conducting Theory & Practical Classes in COPA Trade, He contribute in development of additional COPA Lab under CSR Activity with support of ONGC, Vadodara. He also developed COPA Advance (CSA Lab). He introduce IBM-ADIT Trade in the institute from session 2019-21. He received the Kaushalacharya Award 2020 by Ministry of Skill Development and Entrepreneurship.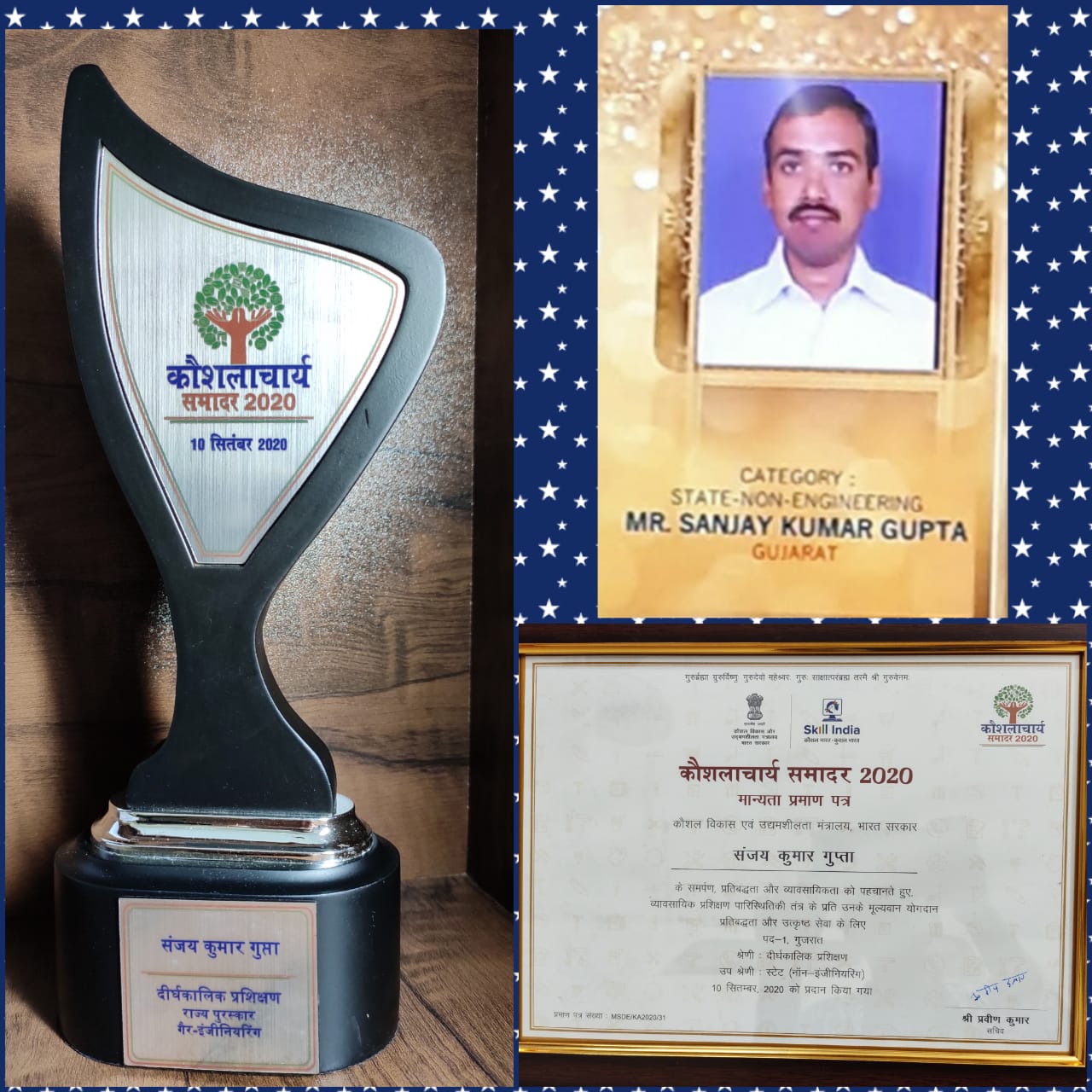 HEMLATA SAINI (Electronic Mechanic Advance)     
Pass Out     :  2002 – 2003 Batch
Working as a Vocational Instructor (Electronic Mechanic) in National Skill Training Institute for Women, Indore (Govt. of India, MSDE) in the pay scale of 9300-34800 (Grade Pay Rs. 4200/-) since 12 September 2007.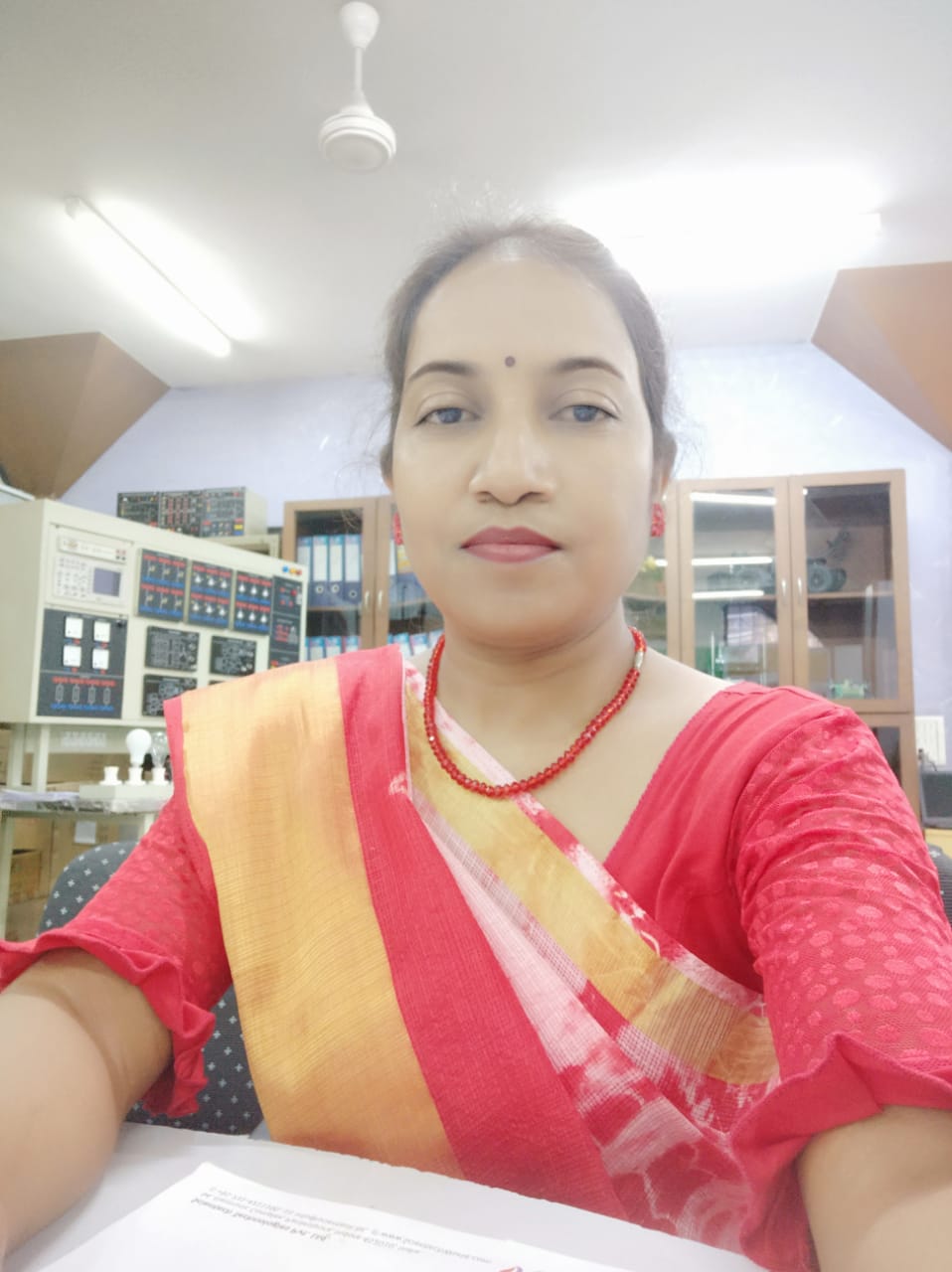 Zeenal Upasani (Electronic Mechanic)     
Pass Out :  2002 – 2004 Batch
Name of Organization: ONGC Ankleshwar working as a Technical Supporting Staff
Komalkunvarba H. Solanki (Dress Making Advance & POT)
Pass Out :  2005 – 2006 Batch
Name of Organization: Umang Hutheesing Design Co.  working  as a Production Head
She assisted and managed many events & exhibitions for this company like
'Magnificent Maharajas' at Bahrain National Museum, Bahrain,
'Heritage 365' by Neemrana Group in Delhi,
'Royal Fables' in Delhi & Mumbai.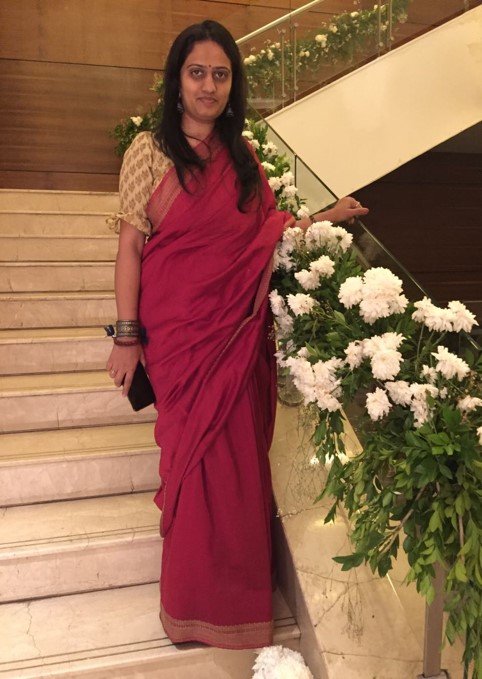 Mrs. Alka Khatik, Self Employed
She has done Computer Aided Embroidery & Designing Basic Course from NSTI(W), Vadodara in 2015-16. After successful completion of this course, she started her own Embroidery Studio "Magic India" with the help of Mudra Loan. She has trained other women with her acquired skill. She is working with 30-35 women on regular basis and NGO.  She is selling her products through Khadi Bhandar and Local Market Shops. She is earning handsomely. This course has changed her life.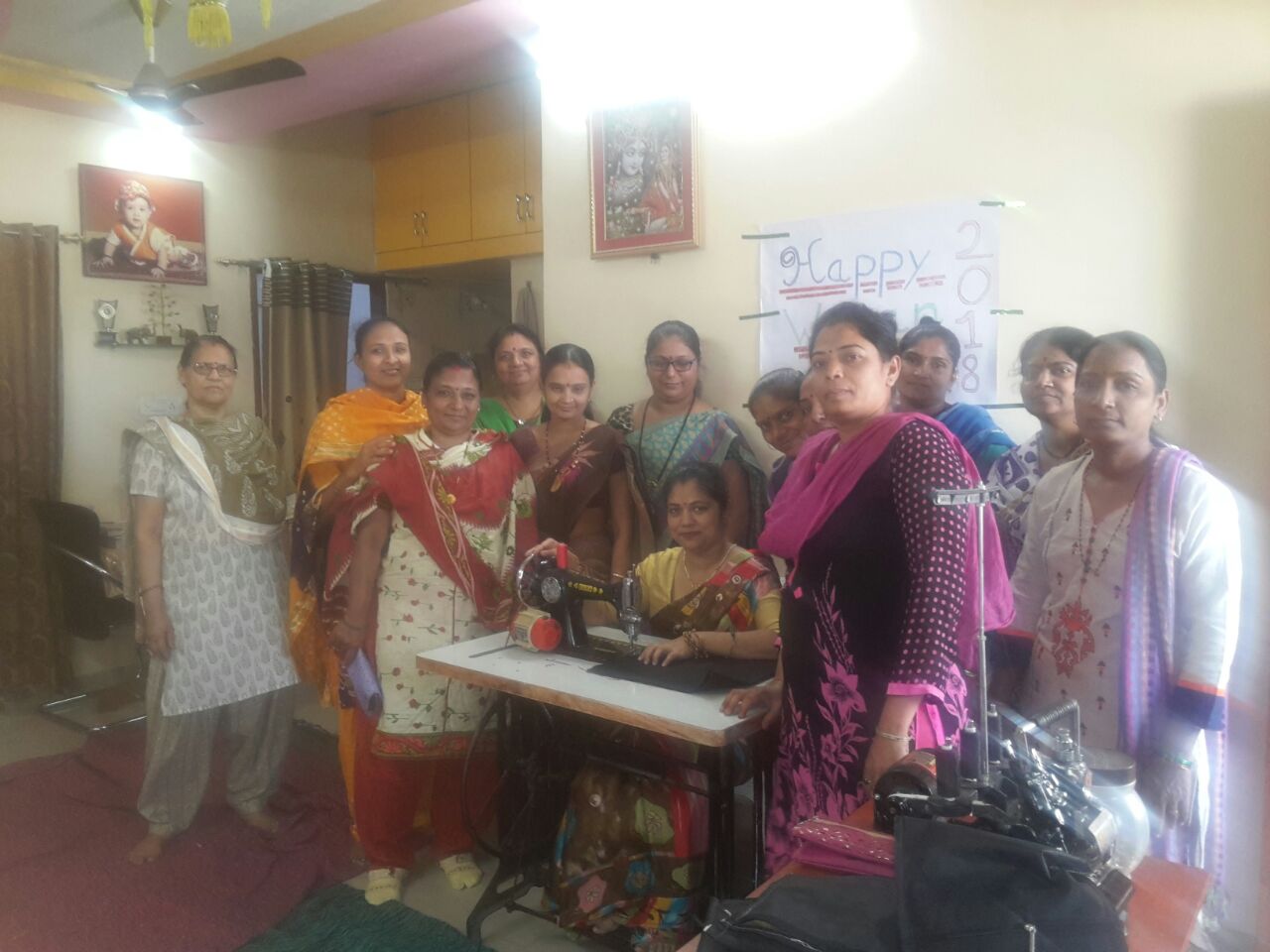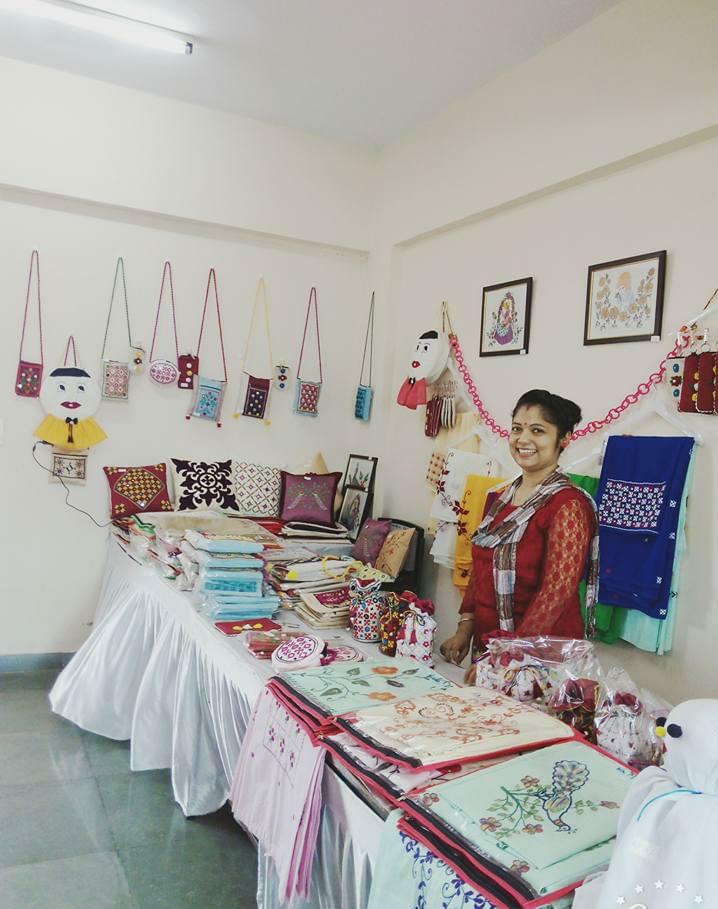 Ms. Anu Pandya (Computer Aided Embroidery & Designing)
Pass Out     :  2016-2017 Batch
Name of Organization: Crazy Ginger Limited, UK
Designation: Computerized Embroidery Machine Operator
Salary: 1175.28 Pound